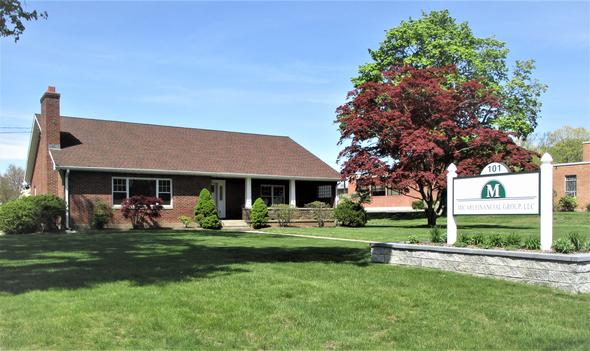 Welcome to our web site:
Established in 1990, Micari Financial Group,LLC is a full service financial practice dedicated to helping individuals and businesses with their investment management and insurance needs.
We take a comprehensive approach to understand our clients needs and then design a solution tailored to meet those needs. We feel the most important part of our process is the education we provide our clients. Taking the necessary time to explain the financial concepts, the investments being employed and how they will react to the variables in the financial markets. The process is designed to provide you with all of the information needed to make a well informed decision.
We strive to be a valued partner for our clients by helping to achieve their financial goals.
Filial responsibility laws can hold children responsible for certain parental debts. This potential liability is one reason to plan for long-term care needs.

Lower tax rates and asset values may make now the time to consider a Roth conversion. This article outlines the rules and potential benefits.

Read about the causes of the recent inflationary trend. Does it represent a short-term phase or the start of a longer-term acceleration in prices?

Wills and trusts can each help in the distribution of assets at death. This article points out important differences between the two.
How Long Will Your Funds Last?

Use this calculator to estimate how much income and savings you may need in retirement.

Use this calculator to estimate the cost of your child's education, based on the variables you input.