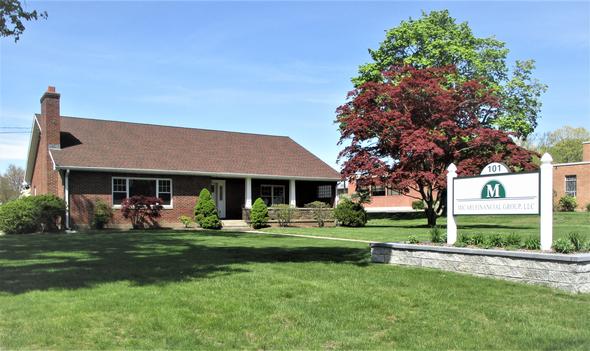 Welcome to our web site:
Established in 1990, Micari Financial Group,LLC is a full service financial practice dedicated to helping individuals and businesses with their investment management and insurance needs.
We take a comprehensive approach to understand our clients needs and then design a solution tailored to meet those needs. We feel the most important part of our process is the education we provide our clients. Taking the necessary time to explain the financial concepts, the investments being employed and how they will react to the variables in the financial markets. The process is designed to provide you with all of the information needed to make a well informed decision.
We strive to be a valued partner for our clients by helping to achieve their financial goals.
The 2019 SECURE Act effectively eliminated the stretch IRA. Explore three alternatives to help preserve wealth and pass it to beneficiaries.

Steps to be better positioned for turbulent events such as inflation, roller-coaster markets, and global events — and hopefully emerge even stronger.

Read about the reasons some banks are coming under pressure, including the rapid rise of interest rates, financial market effects, and the role of the FDIC.

Discover what to look for in a balanced mutual fund and learn how this type of fund might be used in a portfolio.
Use this calculator to estimate how much income and savings you may need in retirement.

How Long Will Your Funds Last?

Use this calculator to estimate the cost of your child's education, based on the variables you input.